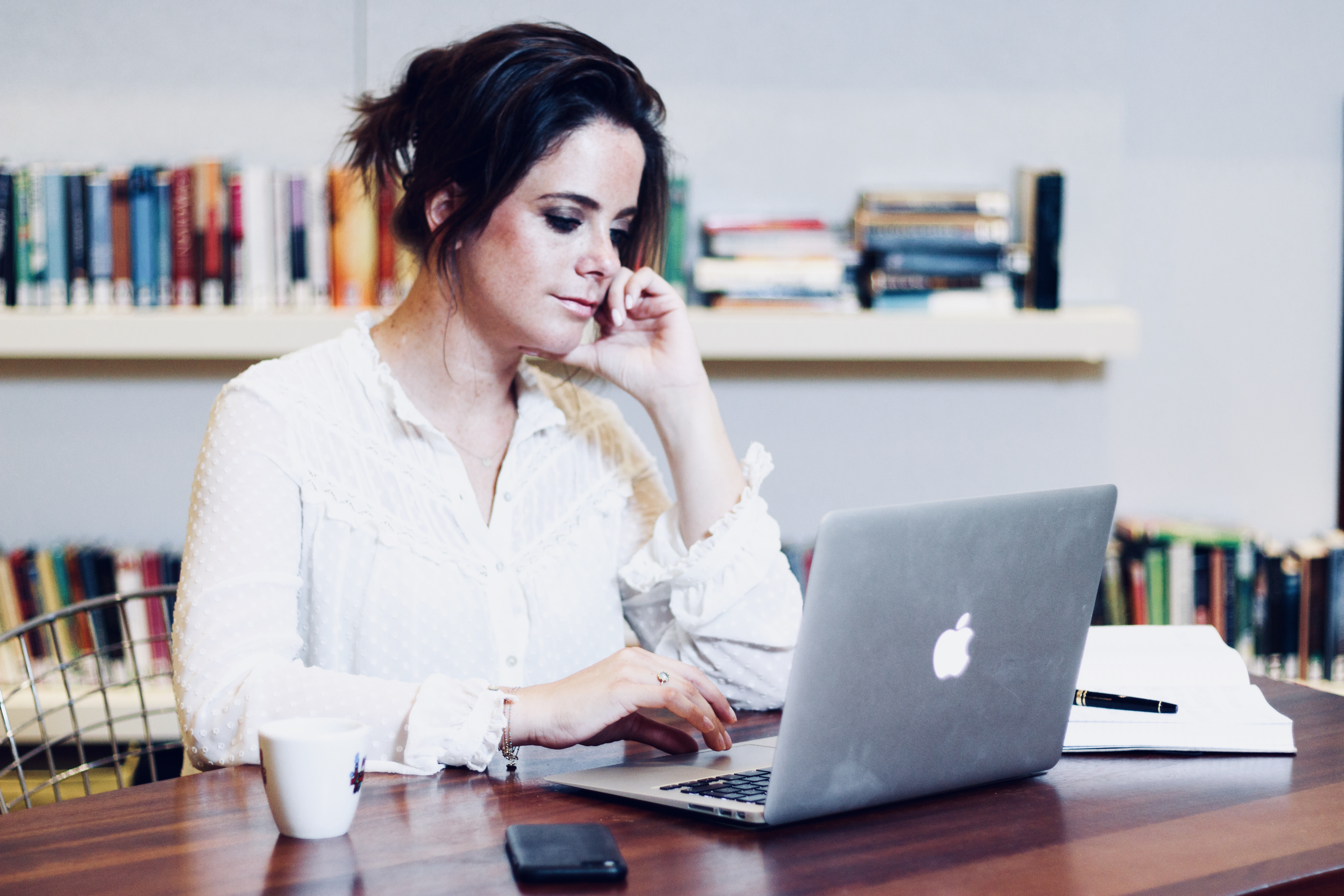 Burgmans Business
Management & Support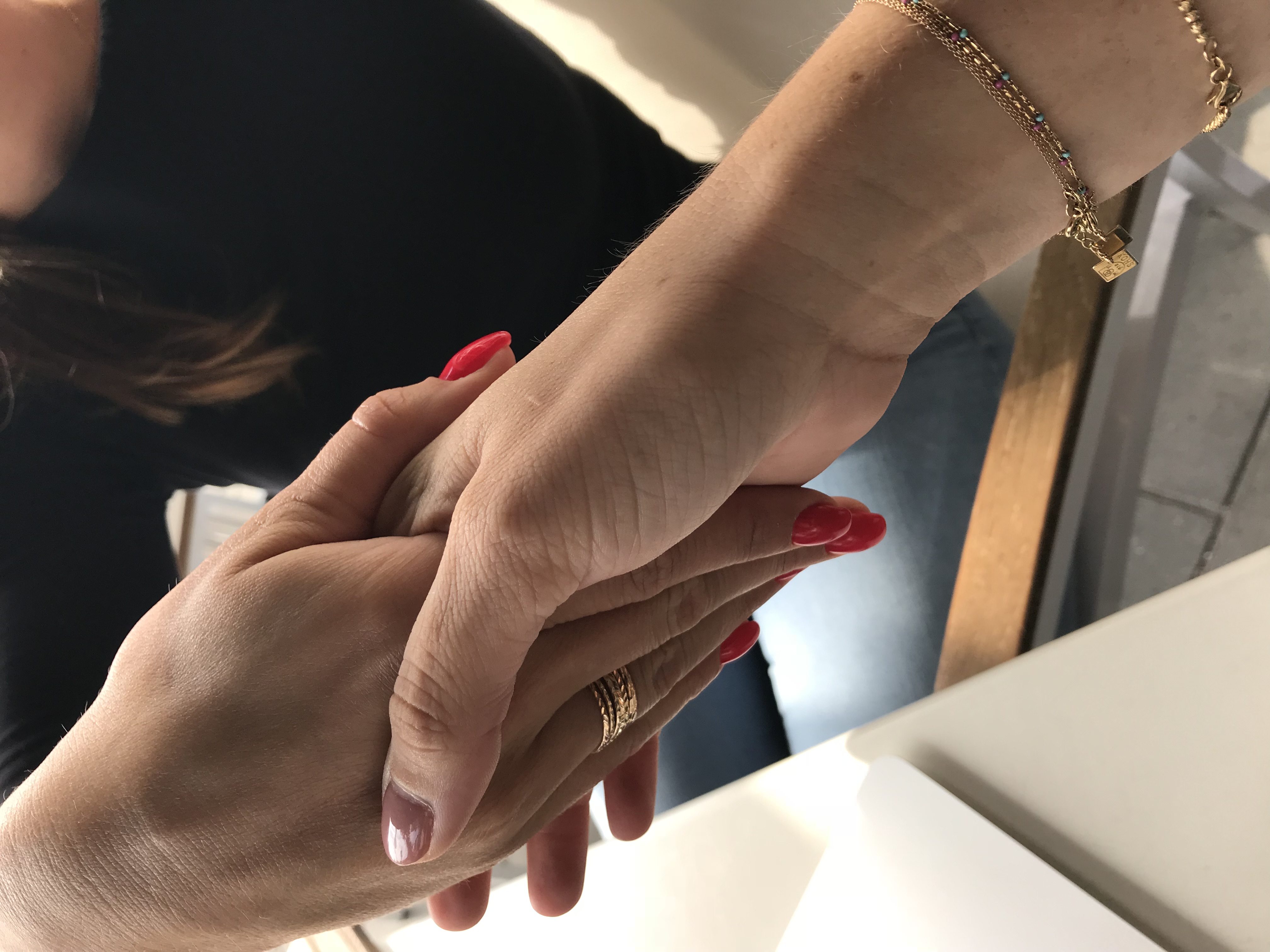 Personal Assistance
To make your work easier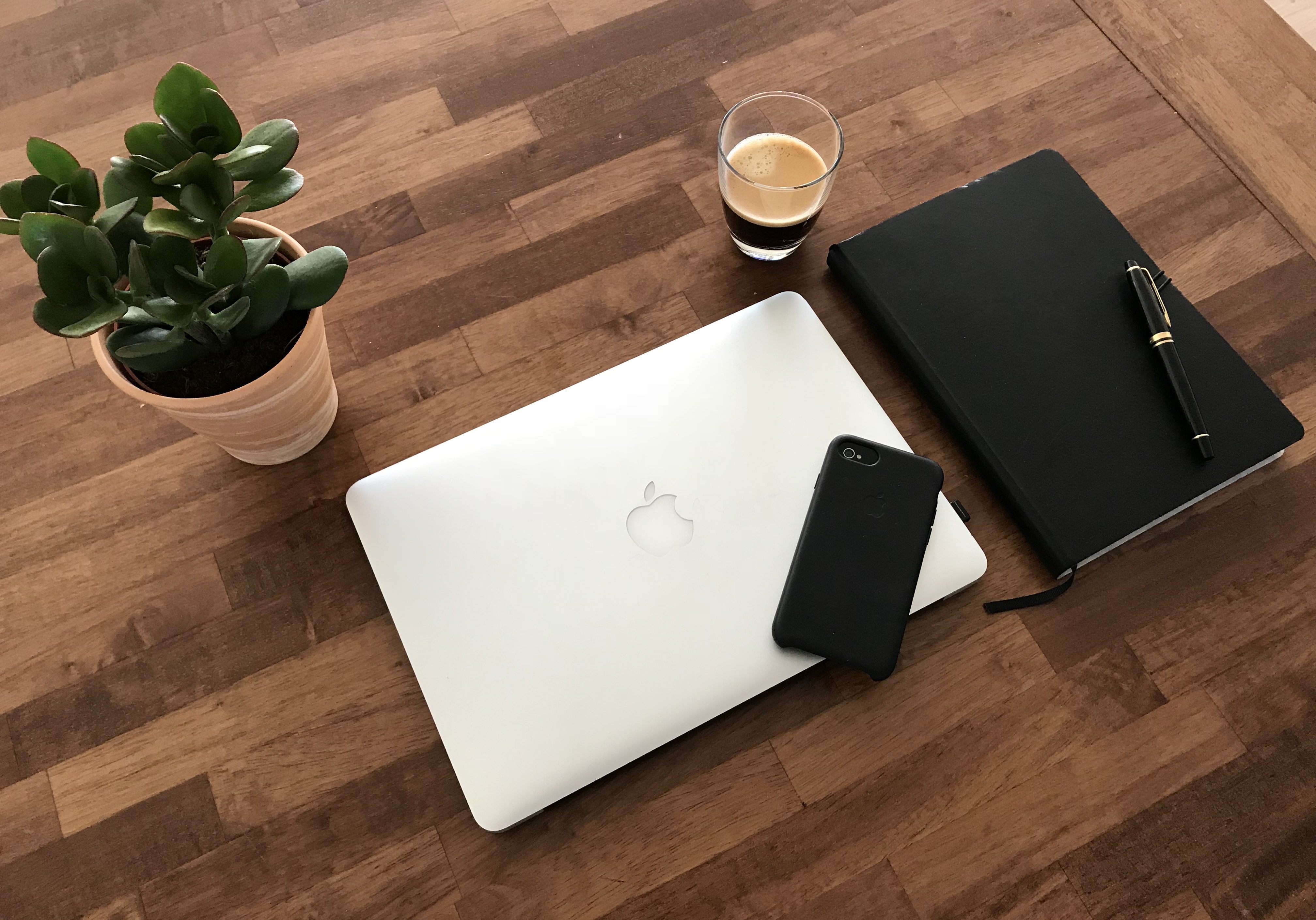 Virtual Assistance
From a distance, but always within reach
An office or project manager, a personal or management assistant, who is available structurally or on demand? We manage and support when and where necessary.
Do you have a temporary vacancy, do you want to make a quality change at the secretariat, are you looking for someone who plans and organizes your events, supervises your projects and processes, or takes over other time-consuming things from you? We offer these services.
Personal and customized for your situation
Our service is personal and customized, because not a single situation is the same.
We know how to respond to your situation perfectly.
After an introductory meeting we will make an action plan about which adjustments we have to make.
We know what you expect
With over 18 years of experience in both office and project management and working with the board of directors, we know how and when we have to manage.
We know what is asked and expected. As a director or manager, you will continue doing your business with an Assistant on your side who thinks along and understands what you expect.